Pet Friendly Experiences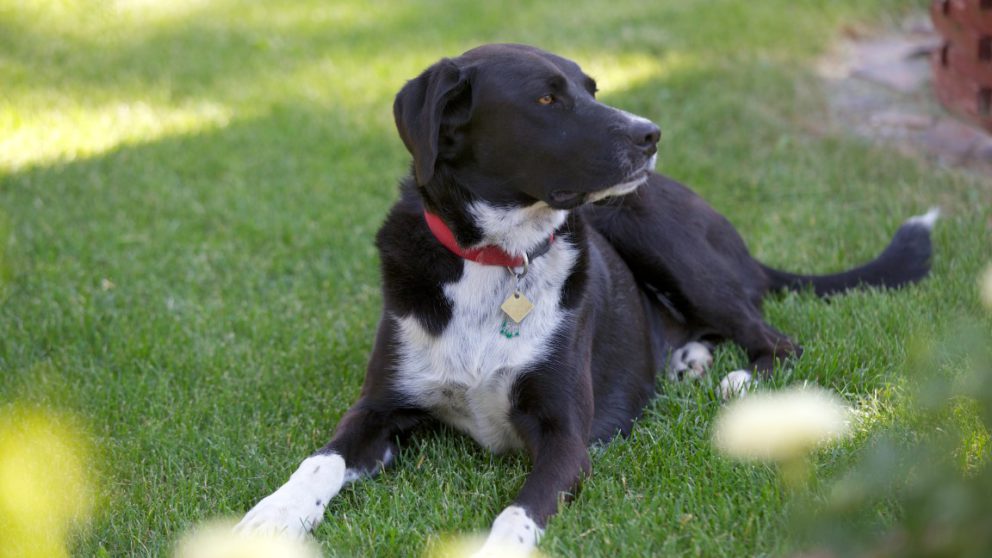 Because your pet is part of the family too!
Our vacation rentals are designed as your home away from home, and of course, that means for your pet too! Take a look at our pet-friendly accommodations in Fairmont Hot Springs and note that daily charges and certain restrictions apply. There's no shortage of activities and adventures to experience with your pet in the Columbia Valley such as pet-friendly hikes, patios, dog parks, and more!


Check out our Pet Friendly Vacation Rentals
Activites to do with your dog
a large variety of walking trails, rivers, and creeks to explore
many shops in Fairmont and Invermere allow dogs or at least have water dishes in front of their businesses
In early May, Fairmont Hot Springs Resort pools host the "Pooch Plunge" where dogs can go for a refreshing swim in the pools.
dog off-leash area down by Toby Creek, on the way to Panorama
Come Unwind in the Columbia Valley
A getaway with Fairmont Creek Vacation Rentals offers the perfect pairing of adventure, relaxation, space and comfort.