Groups
Look how smart you are! Vacation Rentals are the way to go for group get-togethers.
Here's why vacation rentals are the best for groups: lots of space, multiple bedrooms & bathrooms, full kitchens for a group dinner or BBQ, lots of amenities, many with pool tables and games rooms, easy, self-serve check-in, and ample parking.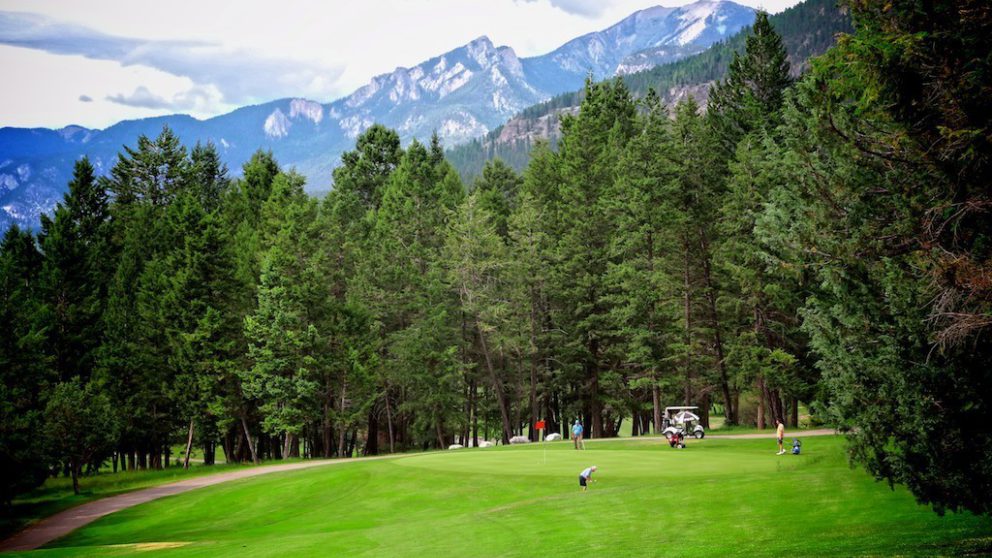 Golf Groups
Golfers love the convenience and comforts of our spacious vacation rentals. We can't guarantee a great scorecard but can guarantee a great stay, complete with all of the amenities your golf group is sure to enjoy.
Family Reunions
With Fairmont Creek Vacation Rentals, big or small family reunions are exceptional vacation experiences for everyone. Let's get started planning your family's get together.
Sports Teams
The Columbia Valley is a recreational paradise year-round, and many sports teams travel here for a little competitive fun. Curlers, hockey players, skiers, cyclists, and para-gliders, we've got your place to stay.
Weddings & Special Occasions
Everyone is sure to have a fantastic time celebrating love when you're in the beautiful Columbia Valley. Our vacation rentals make a great home base for weddings, ceremonies, vow-renewals, and special occasions.