Columbia Valley Insider's Guide
Discover unique articles that will help you explore the Columbia Valley, from Fairmont Hot Springs to Invermere, Panorama and Radium Hot Springs.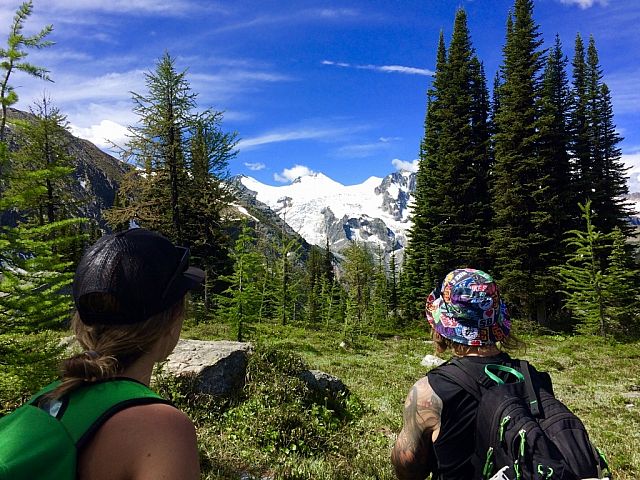 There's so much to do in Fairmont Hot Springs, the only part is choosing which adventure to do first! Summer in the Columbia Valley is the perfect place to spend a summer vacation with teens. Full to the brim with activities for everyone, from adrenaline-packed adventures to relaxing beach days.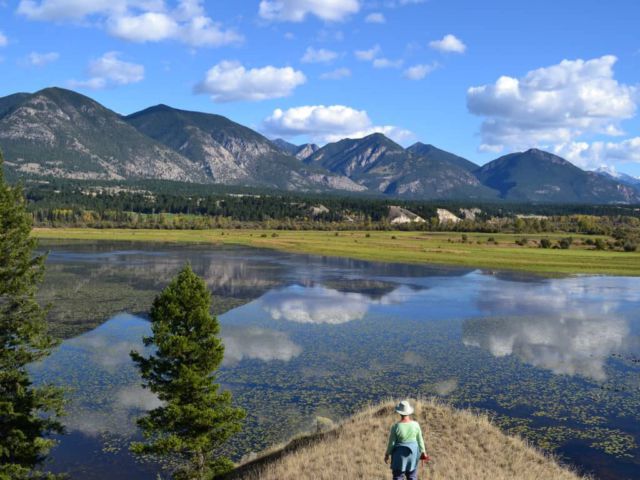 There is something for everyone in the Columbia Valley! If you're visiting with little ones, sometimes those little legs aren't ready to summit the mountain yet! Not to worry, Fairmont Hot Springs, Panorama, and the surrounding areas have plenty of spots worthy of adventure for all ages and abilities.