10 Things to do This Winter in Fairmont Hot Springs
Hot Springs, skiing and snowboarding, skating, ice fishing, or just get cozy around the fire. We've got winter all bundled up!It's true. Winter is more moderate here than in many Canadian cities. With manageable temperatures and so many activities to choose from, it's easy to enjoy winter in Fairmont Hot Springs.
The Columbia Valley is a great place to get outside and explore.
Whatever your winter sport is, you can do it here! Skiing, snowboarding, cross-country skiing, snowshoeing, fat biking, snowmobiling, skate skiing, and ice skating are all right at your doorstep! Better yet, when you come in from the cold you'll have the warm Hot Springs to relax in.

Here are the top 10 things to do in the Columbia Valley this winter.
Try something new and check out fat biking! With endless groomed trails and rental bikes ready when you are, fat biking could be your new favourite winter activity. Take a look at the best places to bike near your rental. Explore trails nearby at Panorama Mountain Resort or on the Lake Windermere Whiteway, or head out for a day trip to Nipika Mountain Resort.
Get out on the lake this winter! About mid-December, you'll start to see the fishing huts appear on Lake Windermere and Columbia Lake – both of which are only minutes away from our Fairmont Vacation Rentals and between a 20-40 minute drive from our Panorama Mountain Resort accommodations.
Dining in the area is unbeatable. Find local farm-to-table produce in your salads, unique fare, and handcrafted brews all within a 15-minute drive. Discover delicious restaurants in Fairmont Hot Springs and Panorama for dine-in, take-out, and everything in between.
Soak in the Fairmont Hot Springs pools and warm up in a winter wonderland! Winter is an amazing time to go for a soak in the Hot Springs pools. Check out the Fairmont Hot Springs pools or stop in for a soak a the Radium Hot Springs pools.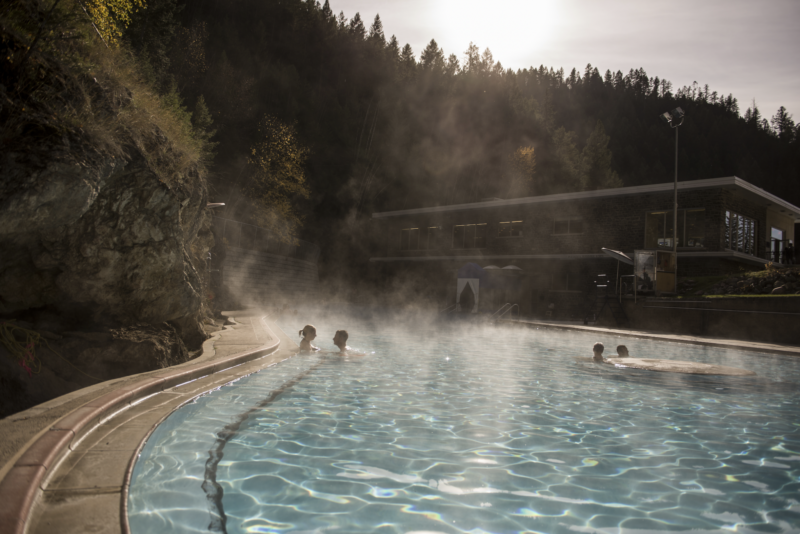 There's nothing more relaxing than spending time in the mountains. What's better is the local spas and retreats ready to treat you right!
Choose from luxurious massage package, full-service hairstyling, yoga classes, and much more in the Valley. It's all right here, within minutes of your rental property.
Peruse the shops of the Columbia Valley! Check out the funky artisan shops of Fairmont Hot Springs or drive in to Invermere to view the Main Street Shops on 7th Avenue.
Take a day trip out to a cabin, play in the trees or go wide open through the meadows – whatever your snowmobiling pace, you'll find your spot here. Find world-class opportunities for day tripping in the alpine, or enjoying a family-friendly tour just outside of Invermere.
See the Columbia Valley in a different way on a pair of nordic skiis! From gliding across the frozen Lake Windermere to traversing Panorama Mountain Resort, there's no shortage of great cross-country ski trails. Find the best nearby trails to explore and grab a pair of rental skis to get on your way!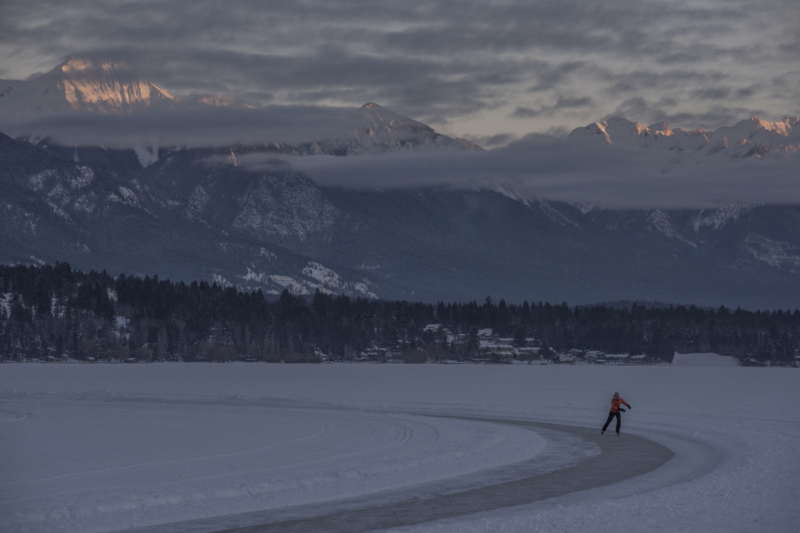 Lake Windermere is home to the world record holder of the world's longest skateable ice trail - the Lake Windermere Whiteway! Be a part of history and make skating a new winter family tradition. Explore hidden skating trails during your stay in the Columbia Valley, all within minutes of our rental properties in Fairmont Hot Springs & Panorama.
Contact the Office to discuss your options
Call us at 1.855.646.5890 X 2 or click below to email