Free & Cheap Things to do this Winter in Fairmont Hot Springs, BC
Don't break the bank on your trip to Fairmont Hot Springs this winter! There's so many free and cheap activities to do through the season.
Don't break the bank on your stay! Lucky for visitors, there is so much to do for free and cheap
in Fairmont Hot Springs this winter.
With scenery like this, it's no wonder there is so much to do! Here are our top picks:
1. Skating
Lace up the skates and hit the rinks! There are several options close to Fairmont Hot Springs including a few frozen lakes! Check out the World's Longest Skating Path on Lake Windermere, Lake Lillian, or a nearby community skating rink. Find a full list of rinks here.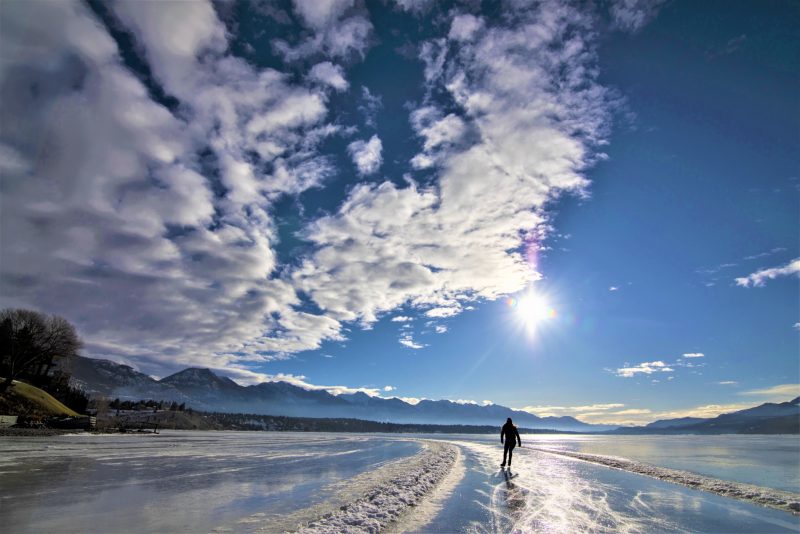 2. Winter Hikes & Walks
Walking in a winter wonderland. There's still plenty of great trails to explore in the snowy season! With the right shoes, lower-elevation trails are fair play to head out for a jaunt to explore beautiful spots.

3. Explore the Frozen Lake Windermere
Lake Windermere in the winter is the activity-lover's paradise! From the World's Longest Skating Path offering multi-sport pathways: skating, Nordic skiing, skate skiing, walking, and fat biking, there is something for everyone. Or, check out the community of fishing huts!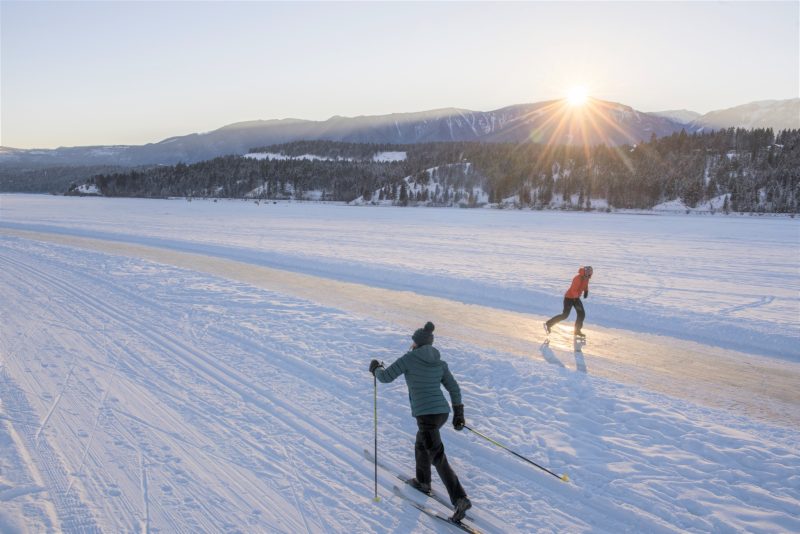 4. Play in the Snow
So simple, and yet so enjoyable! When was the last time you made a snow angel, or rolled the perfect snowman? Fairmont Hot Springs enjoys a large amount of snowfall annually, making the backyards of Fairmont Creek Vacation Rentals the perfect spot to embrace the season.

5. Explore the Nearby Communities
The town of Invermere is only 15 minutes away from Fairmont Hot Springs! Bustling with local shops, eateries, and art galleries, plan to spend some time exploring the neighbouring communities during your stay in Fairmont Hot Springs.

With so much to do, Fairmont Creek properties are the perfect winter basecamp for all of your adventures. Need more inspiration? Check out our full list of winter things to do here!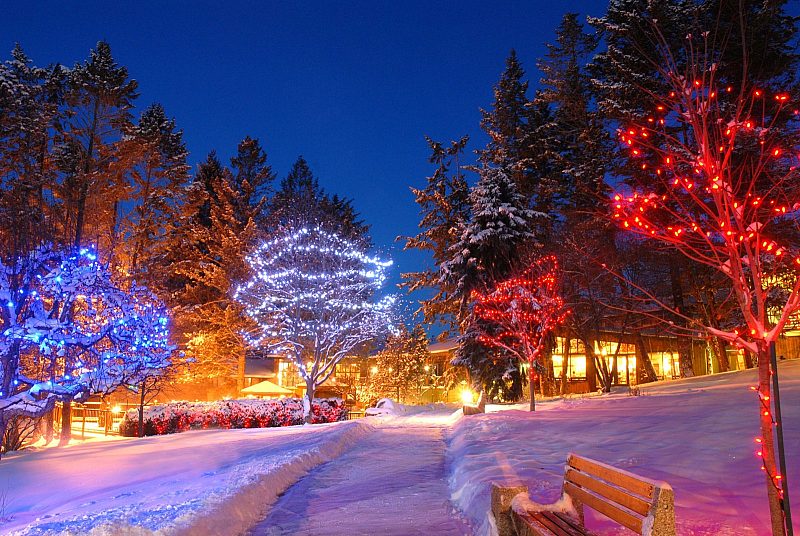 Come Unwind in the Columbia Valley
A getaway with Fairmont Creek Vacation Rentals offers the perfect pairing of adventure, relaxation, space and comfort.