Free & Cheap Things to do in Fairmont Hot Springs, BC
There are so many things to do in Fairmont Hot Springs without breaking the bank! Just take a look at the scenery, and you'll find that there's no shortage of things to do on your vacation. Here are our top tips for free and cheap things to do in Fairmont Hot Springs, BC.
Hike the Trails
Hiking in the mountains provides a million dollar view, for free! Take a look at the many nearby hiking trails to see the best sights. Close to Fairmont Hot Springs, choose from a sweeping viewpoint at the Hoodoos Trail, a nearby waterfall, or the stunning Fairmont Mountain range.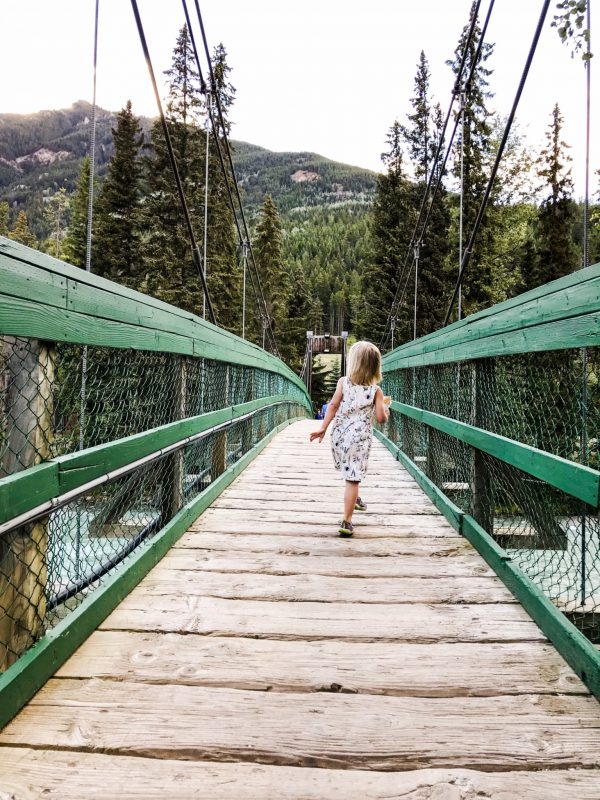 Explore Panorama Mountain Resort
Parks and Playgrounds
The communities near Fairmont Hot Springs are rich with parks and playgrounds to explore. Travelling with little ones? Visit the community playgrounds in Windermere, Invermere, or Radium Hot Springs. Want to explore nature? Check out maintained trails such as the Westside Legacy Trail or the boardwalk at James Chabot Provincial Park.

Life's a Beach!
Visit one of the best beaches on the warm waters of Lake Windermere. Kinsmen Beach in Invermere offers great swimming docks, a playground, and lots of greenspace. James Chabot Provincial Park offers a lovely swimming area, walking path, and boardwalk.

Valley Events & Markets
Through the seasons, there are many free events to attend near Fairmont Hot Springs! Keep an eye on our events calendar to find out about upcoming events, festivals, and more! In the summer, explore the nearby Farmers Markets in Fairmont Hot Springs, Invermere, and Radium Hot Springs.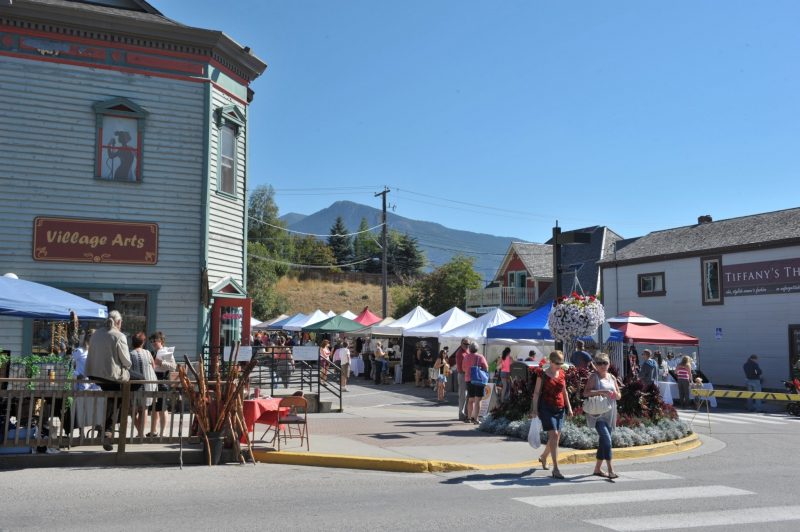 Invermere Farmers & Artisans Market
Browse Fairmont's Main Street
Take a look at the shops lining Fairmont's Main Street. Take a stroll through the shops to look at local art, goodies, and enjoy the beautiful mountain scenery.

No matter how you prefer to spend your getaway, you'll find the perfect spot with Fairmont Creek Vacation Rentals. Savvy travellers know that vacation rentals offer a lot more space and amenities for your getaway. Take a look at vacation rental properties in Fairmont Hot Springs to find your perfect fit.
Come Unwind in the Columbia Valley
A getaway with Fairmont Creek Vacation Rentals offers the perfect pairing of adventure, relaxation, space and comfort.