Fall Things to do at Fairmont Creek Vacation Rentals
A Local's Guide to Fall in Fairmont Hot Springs
There's so much to do this fall in Fairmont Hot Springs! There's so much to do this fall in Fairmont Hot Springs! Fall in Fairmont Hot Springs is truly a hidden gem - with so many options of activities from getting out and adventuring to relaxing in a comfortable vacation rental, you'll find a perfect getaway in autumn. Plus, the hustle and bustle of the summer has quieted for the season.
September - November in the Columbia Valley, British Columbia is a fantastic time to explore outdoors for some adventure & activities, or curl up to enjoy a cozy evening in.
Here are our top picks of things to do this fall while staying at the Fairmont Creek Vacation Rentals:

Hiking & Walking Trails
The air is cool, the sun is shining, and it's time to lace up those shoes for a delightful walk or hike! Autumn hiking in Fairmont Hot Springs is a well-kept secret due to pleasant temperatures (not too hot, not too cold!) and the stunning orange & yellow hues of the changing leaves. Check out nearby hikes here.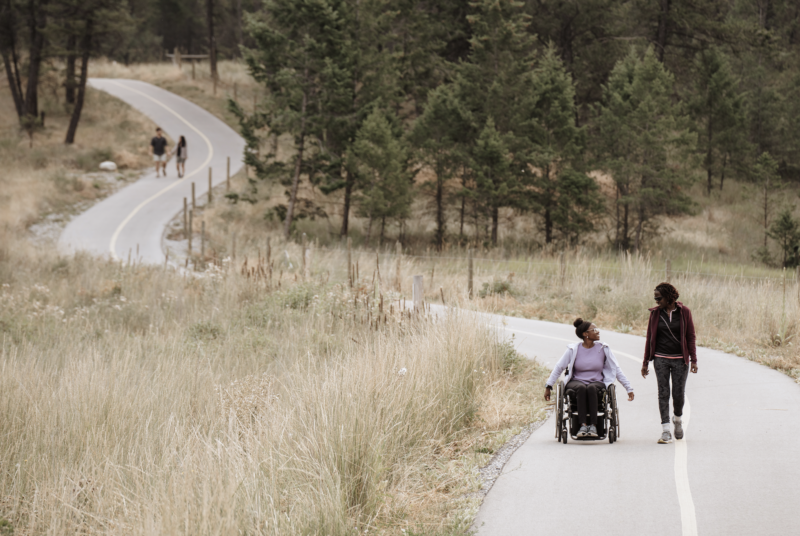 Biking
Grab a few extra layers and head out for a bike ride! Bikers will be thrilled to explore the nearby bike trail systems. Choose from a downhill adventure at Mount Swansea Recreation Site, cruise the paved Markin-McPhail Westside Legacy Trail, or head out for a lakeside cross country ride at the Johnson Trails. Explore biking options here.
Birdwatching & Wildlife Viewing
Cooler temperatures in the Columbia Valley are a treat to the wildlife, too. Many species return from a summer in higher-altitude mountains and once again find themselves at home in Fairmont Hot Springs and surrounding communities. Keep an eye out for Bighorn Sheep in Radium Hot Springs, watch the Kokanee Salmon spawn, and discover the Columbia Valley Bird Trail (part of the BC Bird Trail).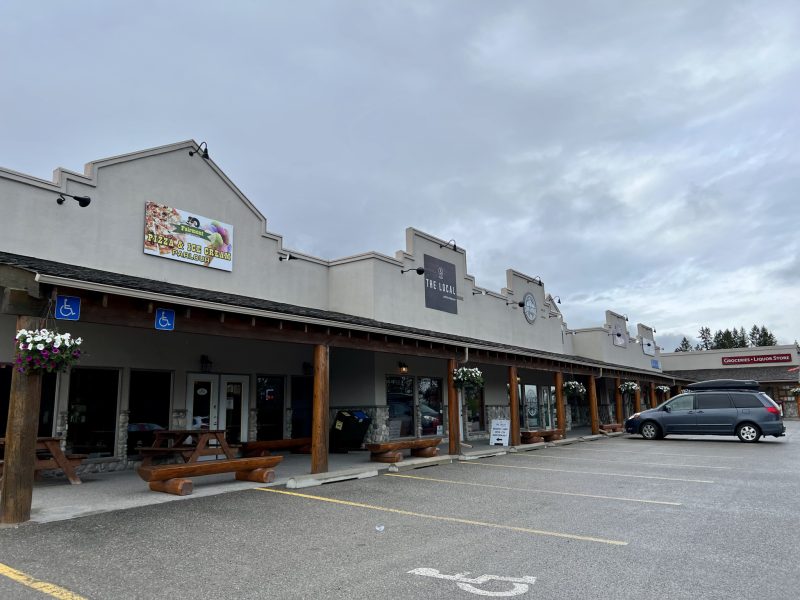 Explore the shops of Fairmont Hot Springs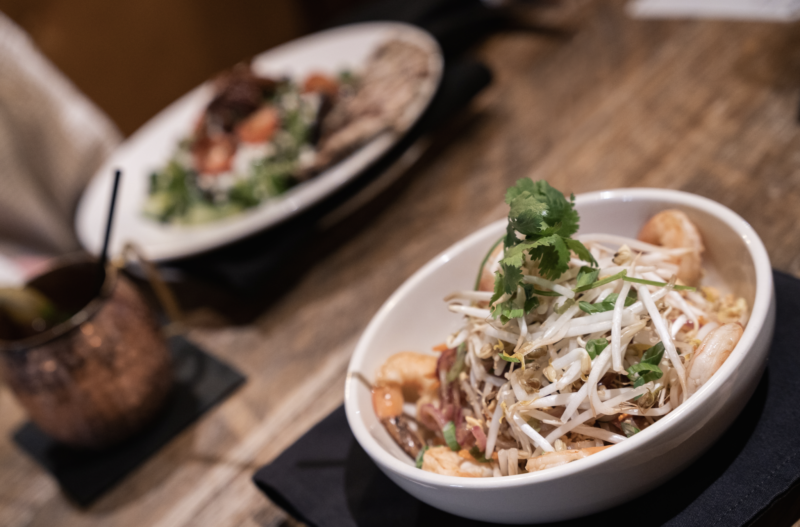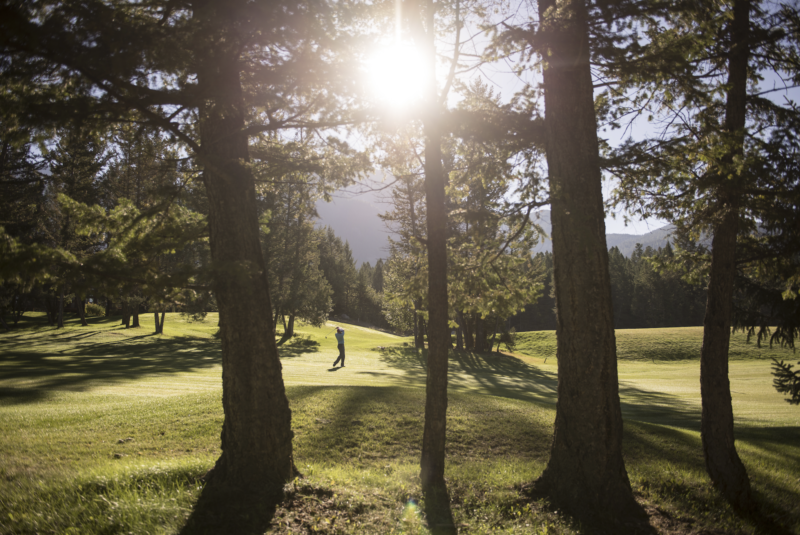 Don't miss out on autumn in Fairmont Hot Springs. Take a look at the beautiful vacation homes available for the quiet and activity-rich months of September - November.
Come Unwind in the Columbia Valley
A getaway with Fairmont Creek Vacation Rentals offers the perfect pairing of adventure, relaxation, space and comfort.