Fall Things to do at Fairmont Creek Vacation Rentals
A Local's Guide to Fall in Fairmont Hot Springs
There's so much to do this fall in Fairmont Hot Springs! September - November in the Columbia Valley, British Columbia is a fantastic time to explore outdoors for some adventure & activities, or curl up to enjoy a cozy evening in.
Here are our top picks of things to do this fall while staying at the Fairmont Creek Vacation
Rentals:

Corn Maze at the Columbia River Wetlands Outpost
A scenic hourlong drive along Highway 95 from Fairmont Hot Springs will lead to the seasonal Corn Maze at the Columbia River Wetlands Outpost! Maze-goers can explore the multiple maze options based on difficulty level and test their navigational skills. Add in the beautiful scenery of the Columbia River Wetlands and perhaps an apple cider, and you're looking at a wonderful afternoon. Make a day of it and stop in for a meal at an eatery in Radium Hot Springs or Invermere on your way back to your Vacation Rental. Learn more about the Corn Maze here.
Try your hand at the annual Corn Maze
Hiking & Walking
The air is cool, the sun is shining, and it's time to lace up those shoes for a delightful walk or hike! Autumn hiking in Fairmont Hot Springs is a well-kept secret due to pleasant temperatures (not too hot, not too cold!) and the stunning orange & yellow hues of the changing leaves. Check out nearby hikes here.
Hike the Hoodoos Trail in Fairmont Hot Springs
Biking
Grab a few extra layers and head out for a bike ride! Bikers will be thrilled to explore the nearby bike trail systems. Choose from a downhill adventure at Mount Swansea Recreation Site, cruise the paved Markin-McPhail Westside Legacy Trail, or head out for a lakeside cross country ride at the Johnson Trails. Explore biking options here.
Birdwatching & Wildlife Viewing
Cooler temperatures in the Columbia Valley are a treat to the wildlife, too. Many species return from a summer in higher-altitude mountains and once again find themselves at home in Fairmont Hot Springs and surrounding communities. Keep an eye out for Bighorn Sheep in Radium Hot Springs, watch the Kokanee Salmon spawn, and discover the Columbia Valley Bird Trail (part of the BC Bird Trail).
Radium Hot Springs pools
Warm up in the Radium Hot Springs pools. Famously nestled in a rocky ledge, the Radium Hot Springs pools are popular for a reason. Enjoy the views of mountains and fall foliage while taking a soak in the toasty 39C naturally heated waters.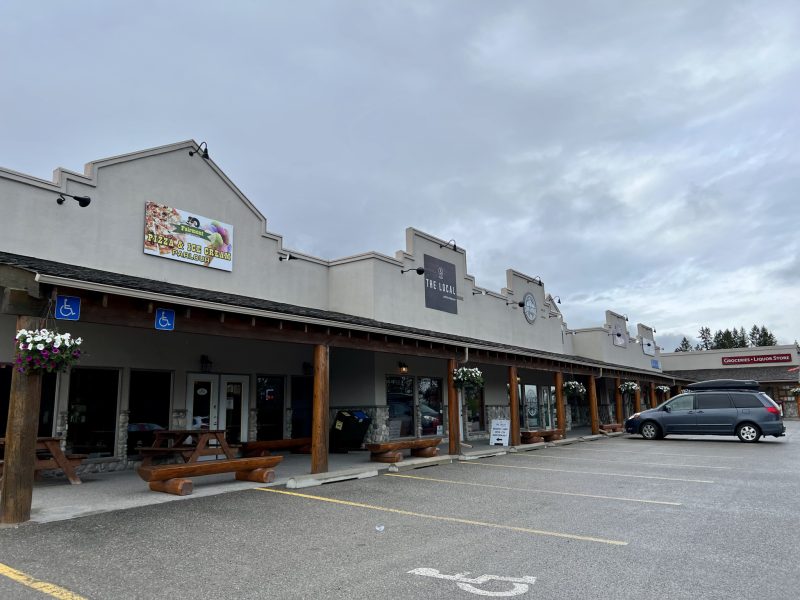 Explore the shops of Fairmont Hot Springs
Dining
Breakfast, lunch, and dinner: you'll be spoiled by options in Fairmont Hot Springs and the Columbia Valley. Whether you are looking for a laid-back brunch with fresh baked bread (From Scratch is a must try!), classic pub fare, sushi, or pizza, there's a meal waiting for you and your crew. Discover places to eat in Fairmont Hot Springs and the Columbia Valley.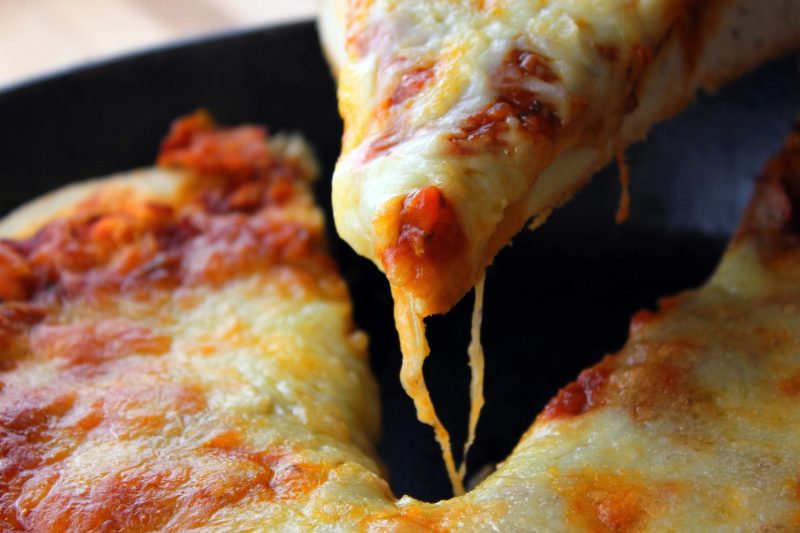 Enjoy one of the nearby restaurants such as Fairmont Pizza & Ice Cream
Don't miss out on autumn in Fairmont Hot Springs. Take a look at the beautiful vacation homes available for the quiet and activity-rich months of September - November.
Come Unwind in the Columbia Valley
A getaway with Fairmont Creek Vacation Rentals offers the perfect pairing of adventure, relaxation, space and comfort.