Golf Stay & Play Packages for 2023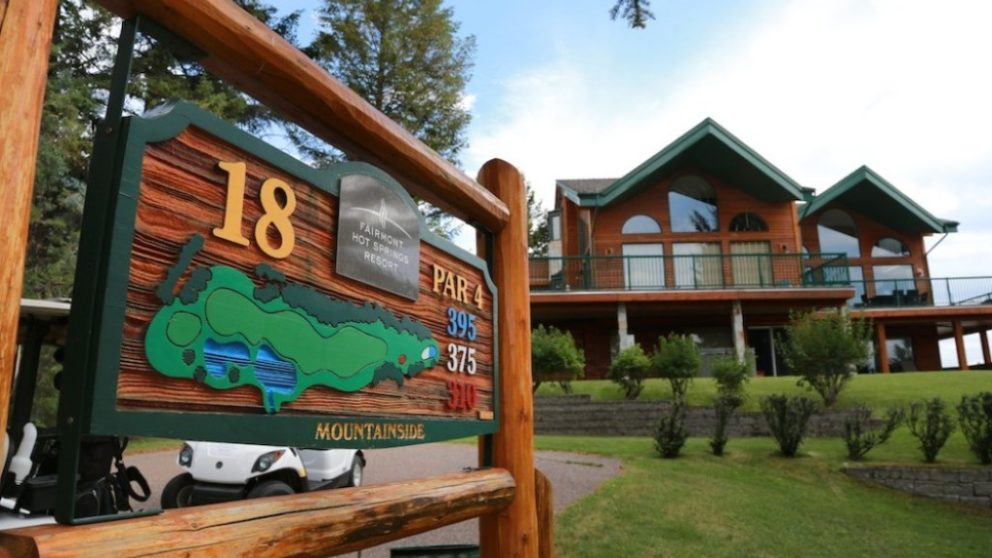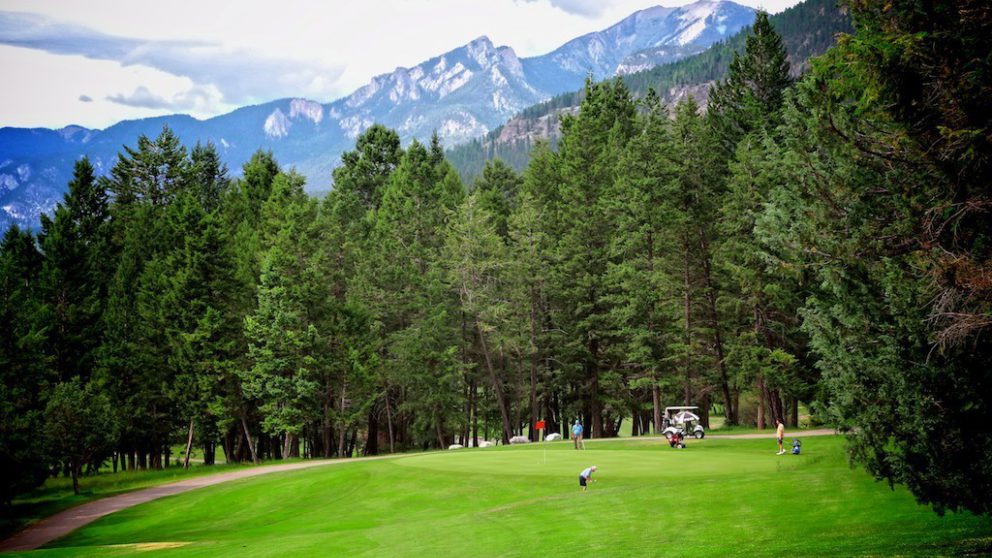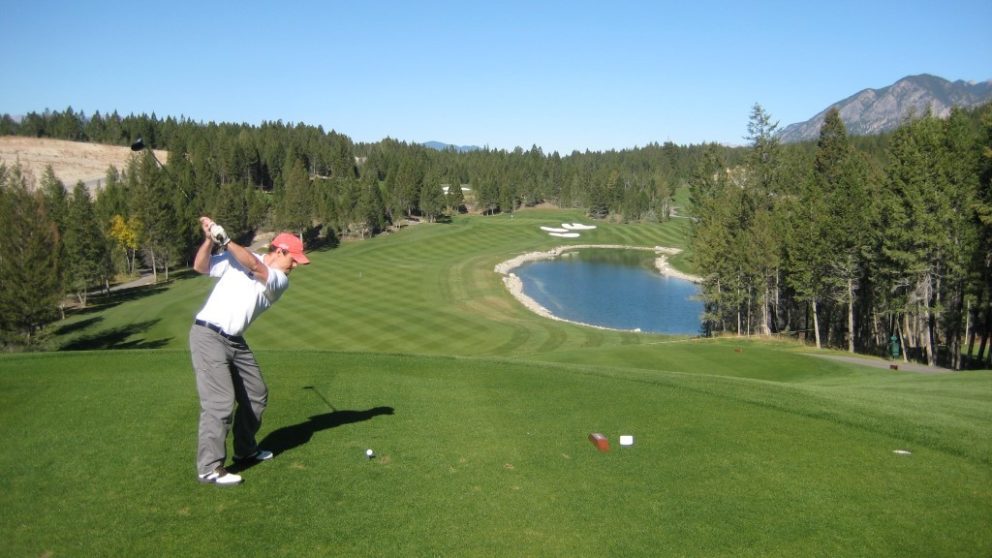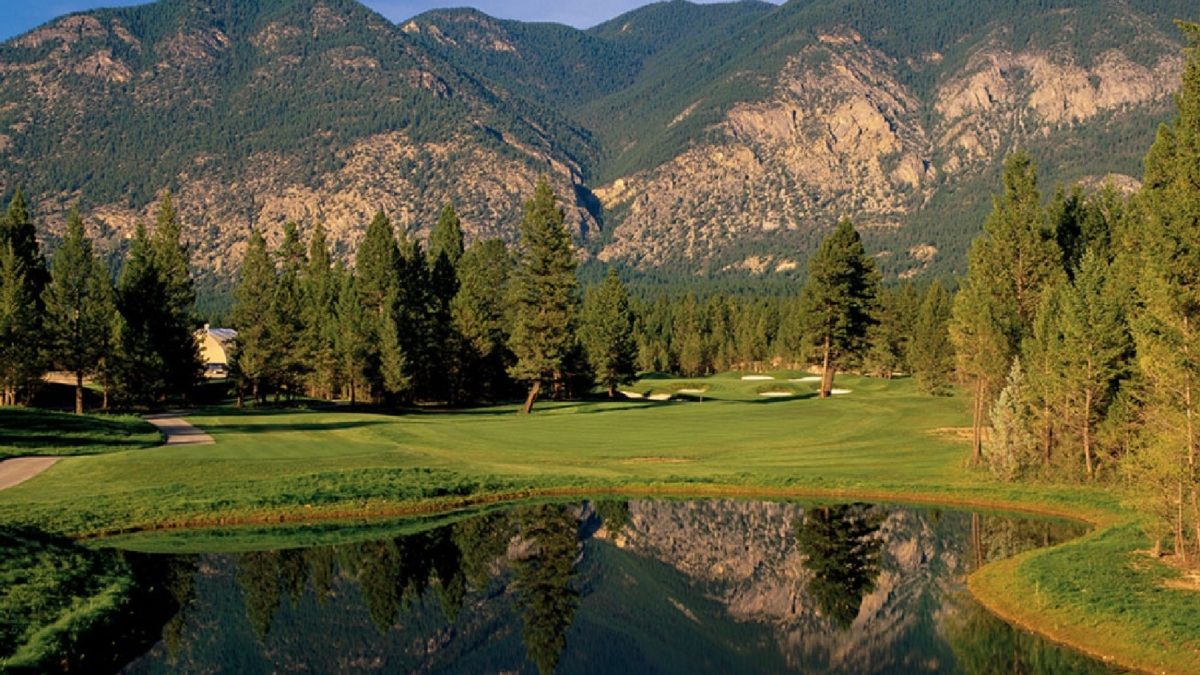 We put together your choice of accommodation and tee it up with great local golf courses like Fairmont Riverside, Mountainside or Copper Point and Eagle Ranch. Building custom golf packages for you and your group is our specialty.


Spring & Fall Golf Packages*
SAVE 10% on 2 nights accommodation or more when booking 2 or more rounds of golf
SAVE 15% on 4 nights accommodation or more when booking 4 or more rounds of golf
Summer (July-August) Golf Packages*
SAVE 5% on 3 nights accommodation or more when booking 2 or more rounds of golf
Let's get started by booking your accommodation and preferred tee times!

Give us a call at 1-877-646-5890 OR

Fill in our Group Inquiry Form with your details and preferences – arrival & departure dates, number of golfers in your group, preferred golf courses and tee-times. Tell us whether you have any special requests - if you want a pool table, air-conditioning, and such.
Any required changes can be made with just one call to our office – we deal with all the courses on your behalf.

You can pay with one card or split it between each member of your group.

Golf vouchers will be waiting for you at your vacation rental property for you to redeem at each golf course.
Golf Tee-Times Payment, Changes & Cancellation
Golf balances are charged to the credit card on file 7 days prior to arrival, at which time a final payment email confirmation is sent. Any changes or cancellation requests are to be made through the Fairmont Creek office, and not directly with the course/s. One change is free of charge; additional changes may be subject to a small administration fee. Fairmont Creek does not charge a cancellation fee, however once within 7 days of arrival cancellations are at the discretion of the individual golf courses and their policies which are typically 72 hours before the tee-time.
*Golf season start and end dates in the Columbia Valley are weather dependent. Typically starting at the beginning of April and ending in October after Thanksgiving. Panorama's Greywolf Golf Course opens from May Long Weekend to September due to it's higher elevation.
Our Spring packages are available from April to June 30th. The Summer Golf Package is available from July Long Weekend to the last Sunday in August. Fall golf packages are available from the last Sunday of August through to October.