Learn to Ski with Little Ones in Fairmont Hot Springs
If you're looking to instill a lifelong love of skiing or snowboarding in your little one, there's no better place than Fairmont Hot Springs!
With a family-friendly hill minutes away, spacious vacation rentals to store your gear, mild winter weather, and Hot Springs pools to warm up in, Fairmont Hot Springs is the perfect spot to start kids skiing or boarding. Still need convincing? Here's a few reasons why learning to ski in Fairmont Hot Springs is unbeatable!
Gather the whole family at a base camp
The spacious basecamps offered by Fairmont Creek Vacation Rentals are perfect for a multi-generational getaway. With large, private full houses, close proximity to the Fairmont Hot Springs Resort Ski Area, and plenty of room to store your little one's winter gear, you'll find all that you need here. Plus, check out available rental options with hot tubs to warm up after a long day on the slopes!

So close to the ski hill, you can come home for lunch!
No need to wrangle antsy kids in a busy ski hill pub! Take a mid-day breather and come back to your rental to grab lunch from your full service kitchen, or enjoy takeout from a nearby restaurant at your own pace.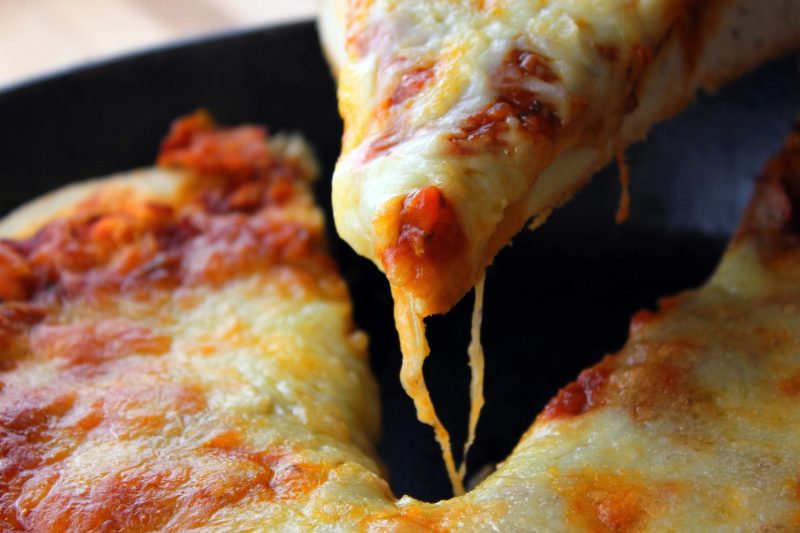 Enjoy one of the nearby restaurants such as Fairmont Pizza & Ice Cream
The perfect price to learn
With affordable ski hill rates (a fraction of the cost of many ski areas), Fairmont Hot Springs is the ideal spot to carve out practice laps without breaking the bank. Day pass fees start at $29 for juniors, $45 for youth, and $57 for adults.

Rent your gear
Don't worry about fitting skis to your growing kids! Just stop by the on-hill rental shop, let the experts select the perfect size, and get going hassle free.
An easy getaway
Your vacation should be easy, and we want to help you enjoy every minute! Starting with a scenic 3 hour drive from Calgary, you're in the Columbia Valley in no time. Extend your weekend by having a quick drive and arrive by Friday evening!

Filled with family-friendly activities
Alongside skiing and snowboarding, there are endless family-friendly activities in Fairmont Hot Springs and the surrounding area. Pack a toboggan and go for a slide at the nearby Windermere Beach or Legend's Park in Radium Hot Springs. Discover all the winter things to do, check out our Top Free & Cheap Things to do in Fairmont Hot Springs this Winter, or check out all the winter events going on!

Warm up in the Hot Springs pools
The Hot Springs pools in Fairmont Hot Springs are a highlight! Little ones will love to splash around in the warm water and parents will appreciate the relaxing hot pools. Head for a soak in the nearby Fairmont Hot Springs pools or take a quick 15 minute drive north for a soak in the Radium Hot Springs pools, a visitor favourite in the Columbia Valley! It's a magical time of year to soak in hot water after a day in the snow.
Ski & snowboard getaways with little ones await. Check out options and contact us for help selecting the best property for your group!

Come Unwind in the Columbia Valley
A getaway with Fairmont Creek Vacation Rentals offers the perfect pairing of adventure, relaxation, space and comfort.