15 Things to do with Teens in Fairmont Hot Springs, BC
A Local's Guide to the Best Summer Activities for Teens in Fairmont Hot Springs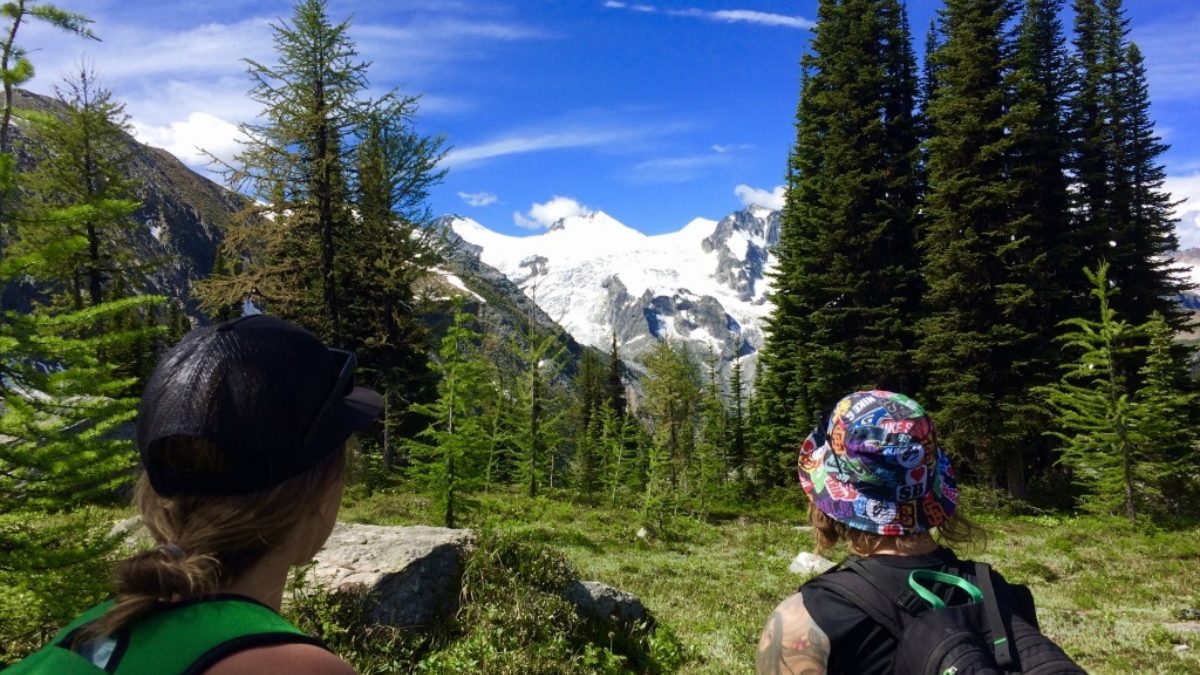 There's so much to do in Fairmont Hot Springs, the only hard part is choosing which adventure to do first! Summer in the Columbia Valley is the perfect place to spend a summer vacation with teens. Full to the brim with activities for everyone, from adrenaline-packed adventures to relaxing beach days.
1. Hike the Mountains
The Fairmont Hot Springs area is known for world-class hiking opportunities, with tons of nearby mountain trails, parks, and recreation sites. Get out on the trails with Playwest Mountain Experience for a fully-guided excursion with a local ACMG guide, or head out solo to see the mountain views that make the Columbia Valley so famous. Bugaboo Provincial Park, Mount Swansea, and the Hoodoos Trail are highlights of the area.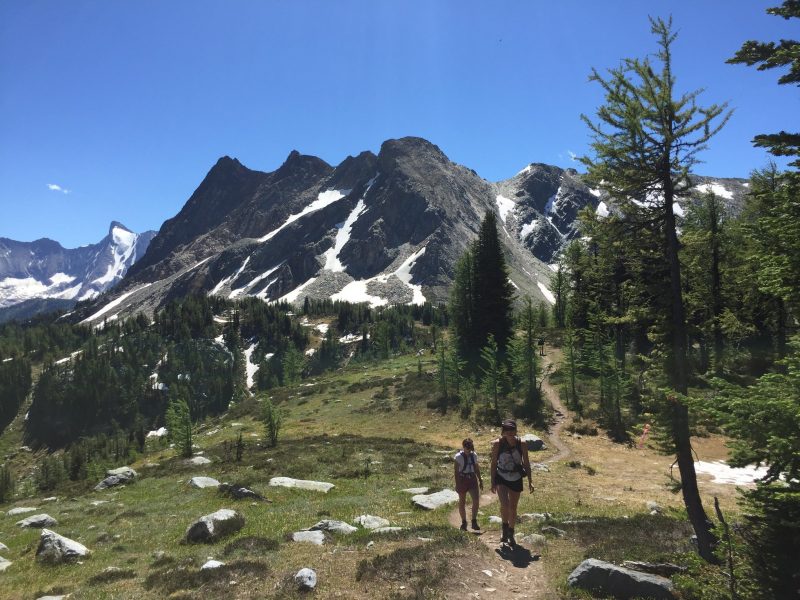 2. Zip, Zip, Hooray!
If ziplining isn't on your bucket list, it should be! Mineral Mountain Ziplines in Fairmont Hot Springs is an incredible way to spend the day! With exciting adventure and stunning view, the whole family will create a lasting memory.


4. Hit the Hot Springs pools
A trip to Fairmont Hot Springs is better with a soak in the mineral Hot Springs pools! Open to the public for summer 2022, take a relaxing dip in the Fairmont Hot Springs pools to end your day in the mountains.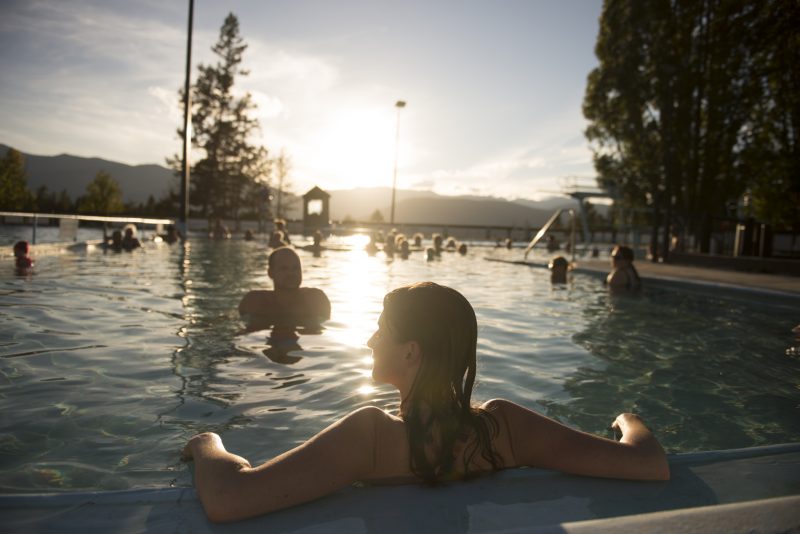 5. Whitewater Rafting
It's hard to find a more exhilarating adventure than a whitewater rafting excursion! With three rivers to choose from, all with their own merit, visitors to Fairmont Hot Springs are in for a treat. Kootenay River Runners offers full or half day trips on the Kootenay River, Toby Creek, and the Kicking Horse River.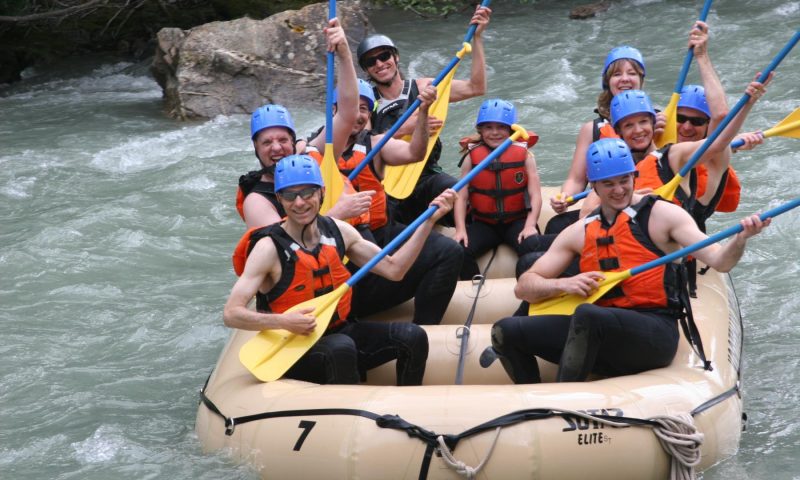 6. Ride the Trails
Biking trails await. There's plenty of ways to explore on two wheels in the area. From scenic cross-country at the Lake Lillian trail systems, smooth sailing on the paved Markin-McPhail Westside Legacy Trail, or lift-accessed mountain biking at Panorama Mountain Resort, there's a trail for everyone.
E-bikes available for rent, a fun way to explore a town and cover a lot of ground in a short time.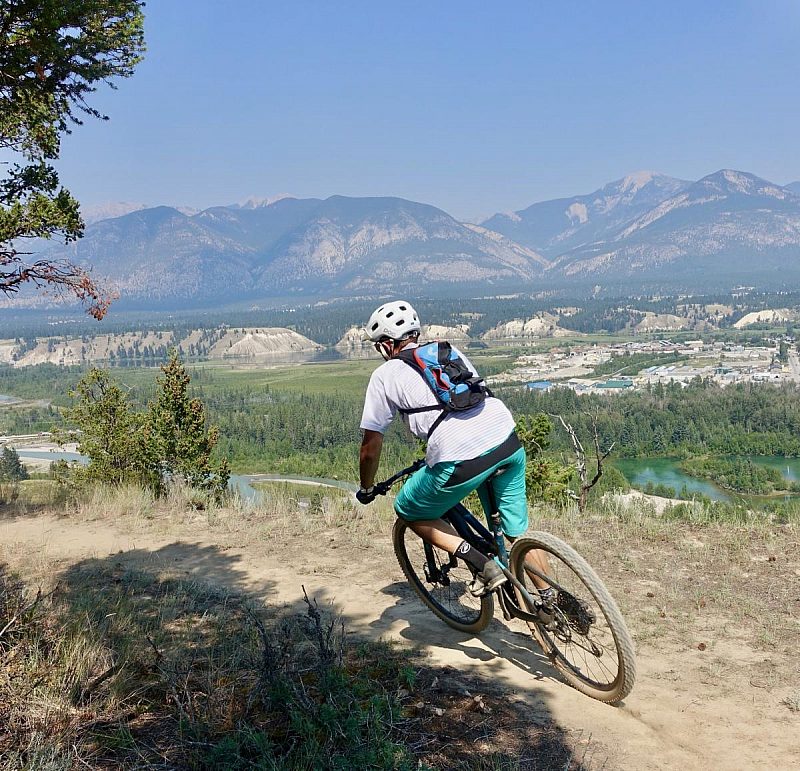 7. Picnic at a Pop-Up
Did you know? Pop-up restaurants and food trucks are popping up all over the Columbia Valley in summer 2022!
Check out POW Pizza in the town of Windermere, only a few blocks from Windermere Public Beach for dinner.
Or, stop in at Vincie's Pizza on Saturday evenings located at Kinsmen Beach in Invermere for pizzas, beer, and wine.
James Chabot Provincial Park in Invermere is lucky to have The Dilly Food Truck within walking distance! Choose from a dill-pickle lover's menu of unique sandwiches, salads, and snacks.
8. What's SUP?
Rent a Stand Up Paddleboard (SUP) for the afternoon and get a new perspective of the area! There's no better feeling on a summer's day than paddling atop the calm waters of the Columbia River, nearby warm water lakes such as Lake Windermere or Lake Lillian, or the stunning blue waters of Columbia Lake. Rent your board and get going for the day!
9. Visit the Columbia Valley Market Trail
The Columbia Valley features four weekly markets from mid-June through Labour day weekend. Visit all the markets along the Columbia Valley Market Trail and discover the unique characteristics and treasures of each! Many of these markets feature different vendors week after week so there is always something new to peruse. Be sure to keep an eye out for special events along the Farmers Market Trail for live music and more!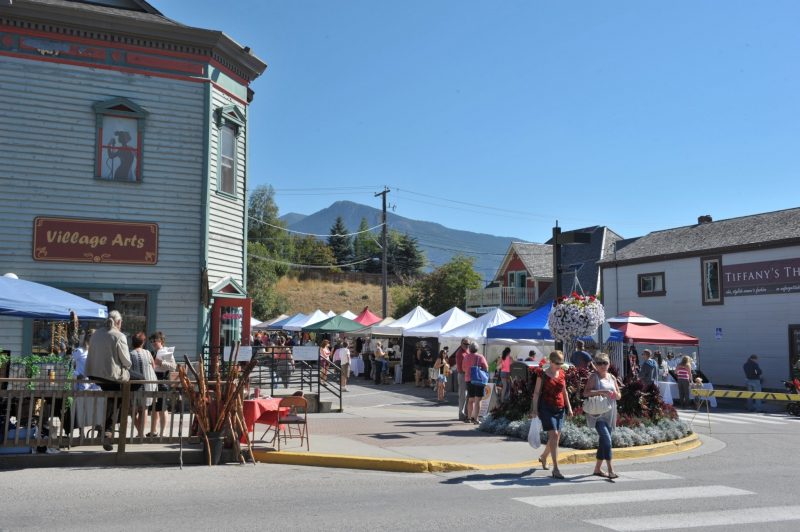 10. Relax at the Beach
Need we say more? The beaches near Fairmont Hot Springs are the perfect place to relax in the mountains. Enjoy the many public beaches and parks to dive in to the warm water lakes.

11. Float the Columbia River
A popular activity in Fairmont Hot Springs is floating the Columbia River! Grab your sunscreen, sunglasses, and a water bottle and hop on a tube, paddleboard, or floaty. Rent a tube or small non-motorized craft from Fairmont Outpost & Outdoors (located on Main Street), or bring your own float. Put in at the southern end of Fairmont at the bridge by the fire hall, adjacent to Spruce Grove RV Resort. Enjoy a leisurely float through the golf course for approximately 2-3 hours. The takeout is at Will's Road.
12. Visit the Nearby Provincial & National Parks
Fairmont Hot Springs is located centrally to many provincial and national parks! Make a day of it and visit highlighted stops in the Kootenay National Park, including the Sinclair Canyon, Radium Hot Springs Pools, and many hiking trails. Or, visit the nearby James Chabot Provincial Park to visit the large playground, greenspace, and swimming area!
13. Dine at a Fantastic Restaurant
Mountain towns are known for having delicious cuisine and unique restaurants! Indulge in some of the best this summer by visiting the highlighted restaurants of Fairmont Hot Springs, Invermere, and Panorama.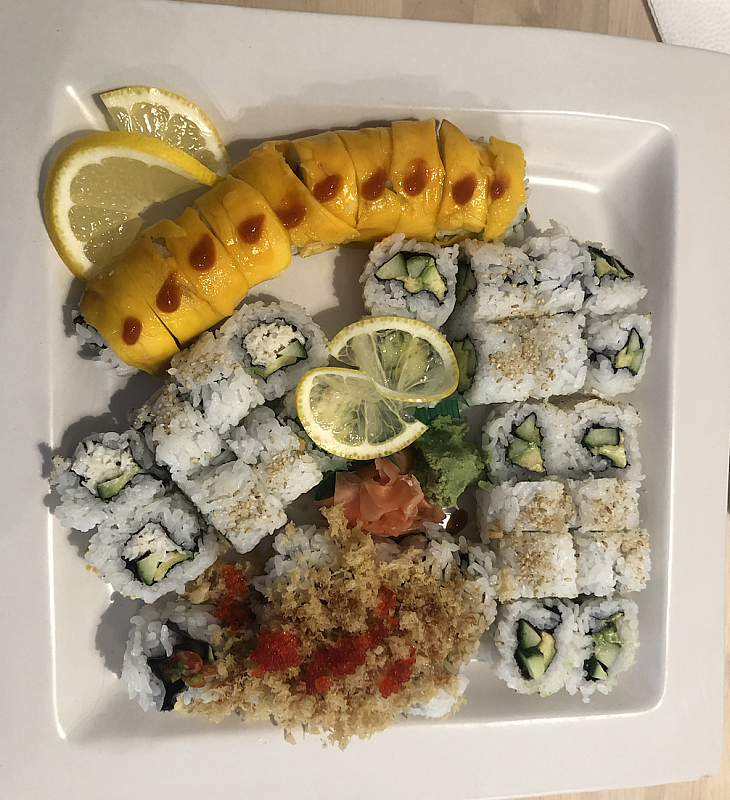 14. Hike the Hoodoos
Hiking the Hoodoos in Fairmont Hot Springs is the perfect place to go for a stroll. Short and sweet, this trail gives great bang for your buck at 3 k.m. return. Hiking the loop to the top of the Hoodoos will reward hikers with beautiful views of the farmland and creek area.
15. Visit Panorama Mountain Resort
A destination ski area in the winter, the summer months transform Panorama Mountain Resort into a summer mecca. Summer activities include lift-accessed hiking and mountain biking, mountaintop yoga, and many daily events.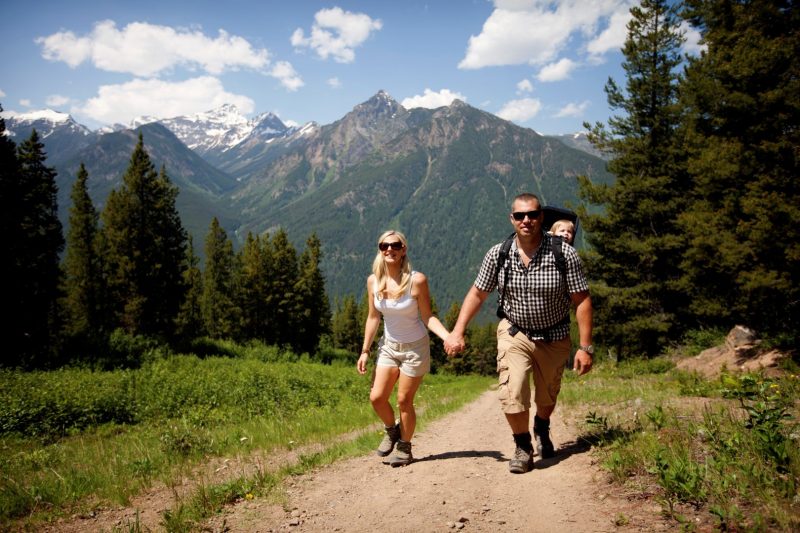 In the middle of the action, Fairmont Hot Springs is the best place to be to spend the summer with teens. Traveling with your teens? Take a look at escapes in Fairmont Hot Springs for the perfect basecamp in Fairmont Hot Springs. Just minutes away from adventure, trails, and limitless things to do.
Come Unwind in the Columbia Valley
A getaway with Fairmont Creek Vacation Rentals offers the perfect pairing of adventure, relaxation, space and comfort.