Fairmont Hot Springs Torchlight Parade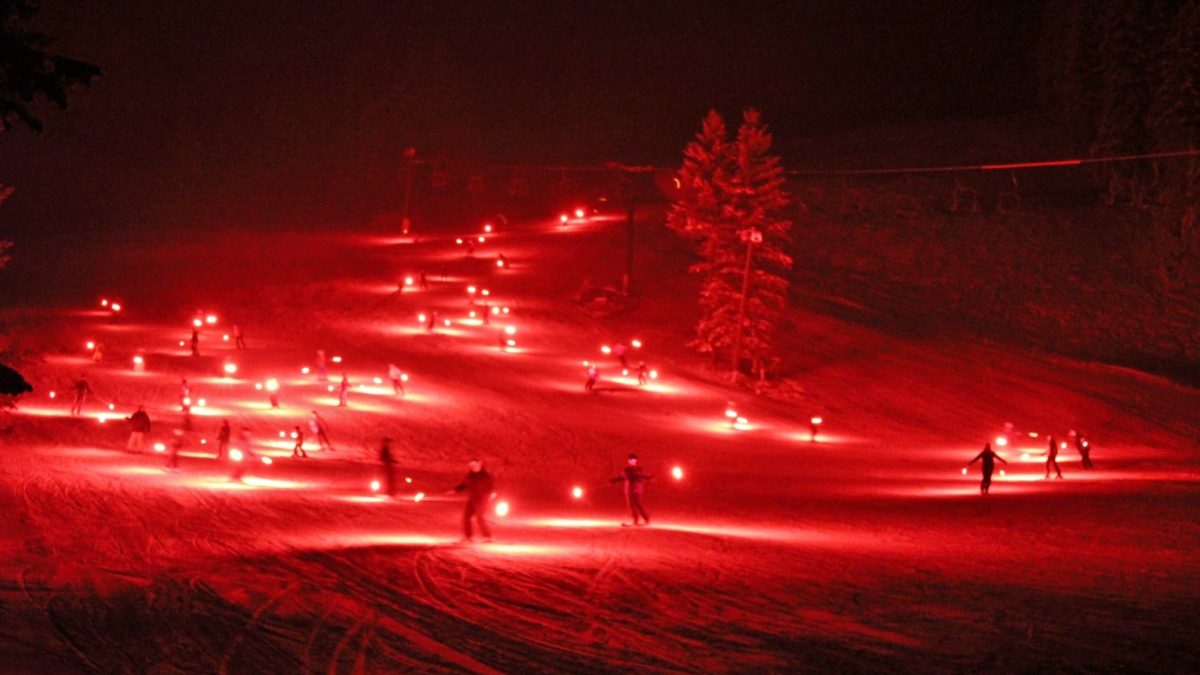 Fairmont Hot Springs Torchlight Parade
Located at the Fairmont Hot Springs Resort Family Ski Area on Christmas Eve, dozens of skiers and their blazing torches wind down the slopes through the darkness during this annual event – a cherished tradition that kicks off the holiday season at the resort.
"This is a special time of year for everyone at the ski hill," says Peter Harding, Ski Hill Manager at Fairmont Hot Springs Resort. "The Christmas Eve Torchlight Parade and Fireworks have been a tradition for families and friends for 30 years."
After the parade, stick around for the finale of fireworks, a fantastic finale to beloved event. Keep an eye out for Santa too! Be sure to arrive early to ensure parking. This free event takes place on December 24th every year.