Wings over the Rockies Festival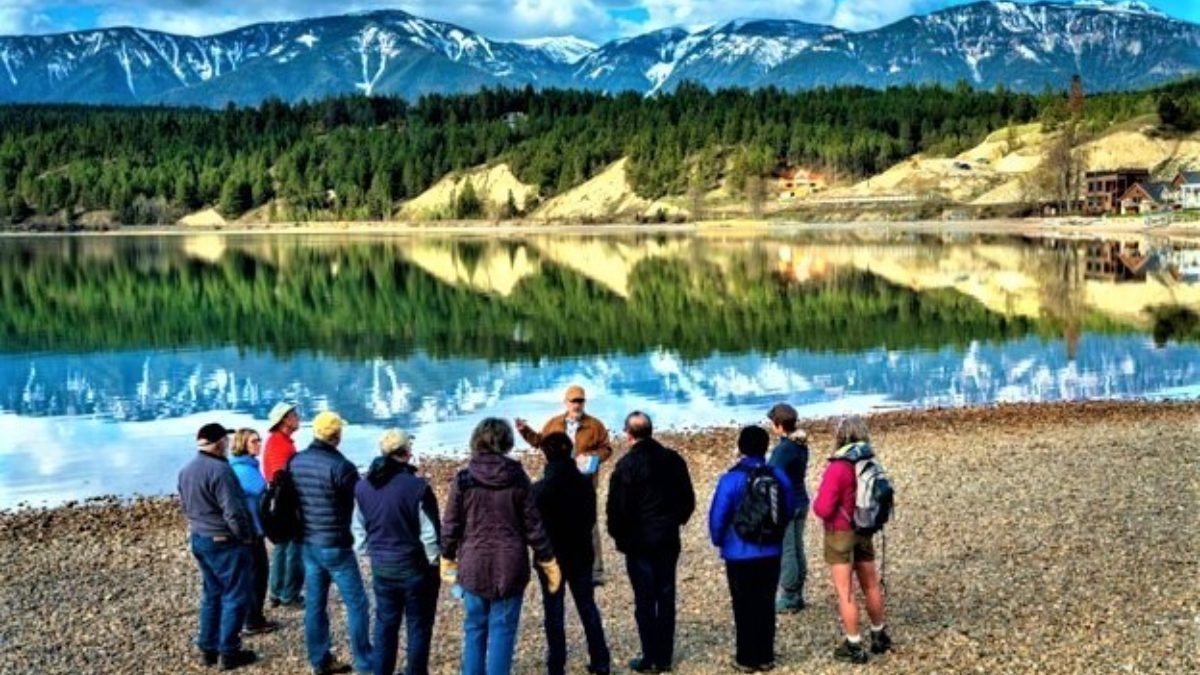 Wings over the Rockies Festival
Inspired By Nature
Bird. Hike. Experience. Learn.

The annual Wings Over the Rockies Festival has returned for 2021 with a plethora of virtual events. This year's theme, Inspired by Nature, recognizes the vital role that outdoors plays in our physical and mental well-being and also that humans have a responsibility to protect these special natural places.
Purchase a one-household, on-demand package featuring 9 presentations on topics including conservation, Indigenous history, photography, and local agriculture.
For more information and event details please visit, Wings Over The Rockies.