Art Spot - self-guided art walk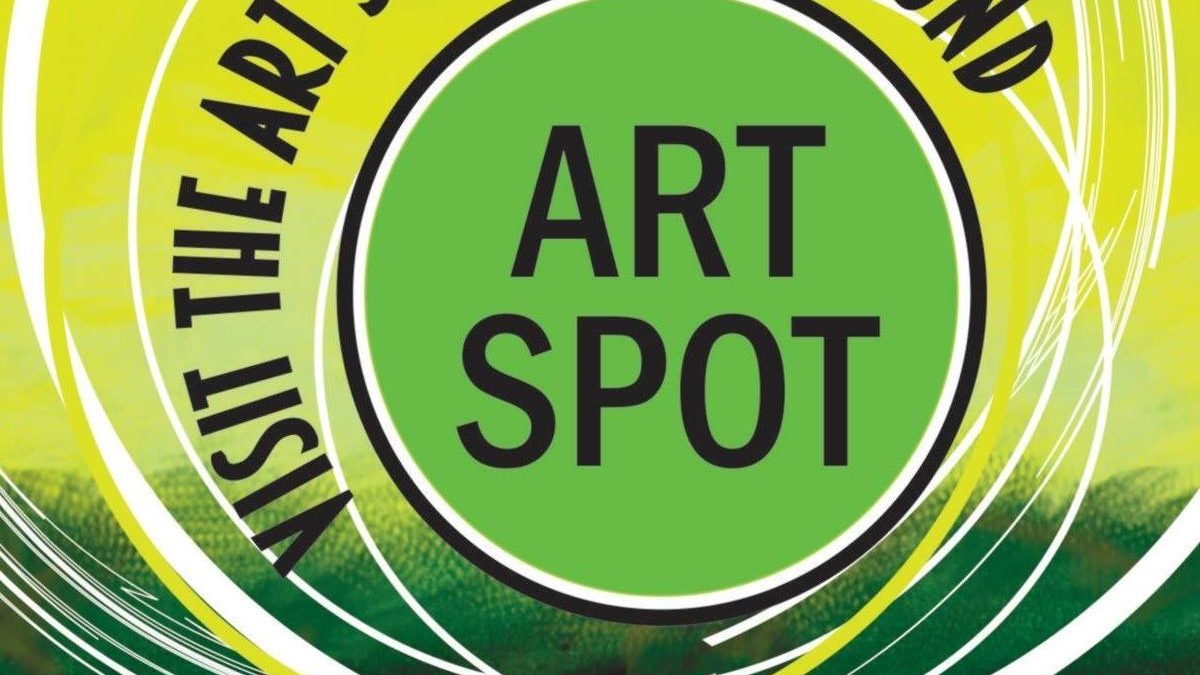 Art Spot - self-guided art walk
Art lover?! This is for you! Seven of Invermere's Galleries have joined together and created ART SPOTS Invermere, to create one group that can let you know whats going on throughout the year in all of the galleries.
Art Spot is a 365 day a year self-guided art walk to participating art galleries with a late-night opening on the first Friday evenings of each month.
View full details on their website link above.