Fairmont Activities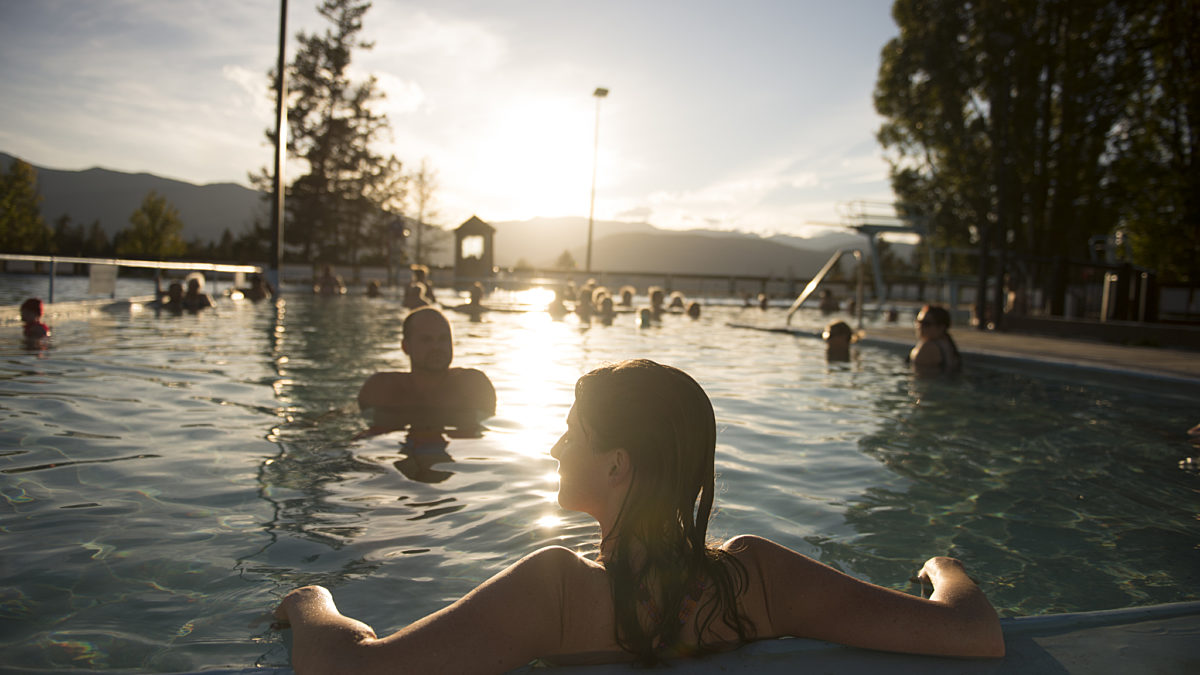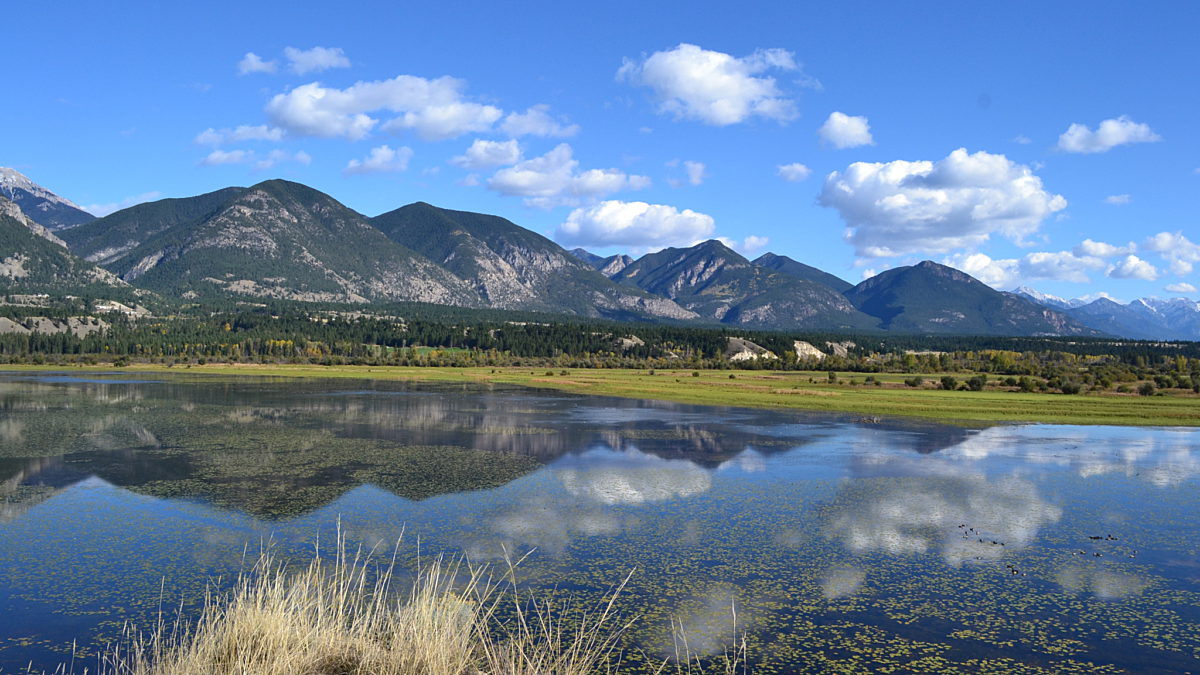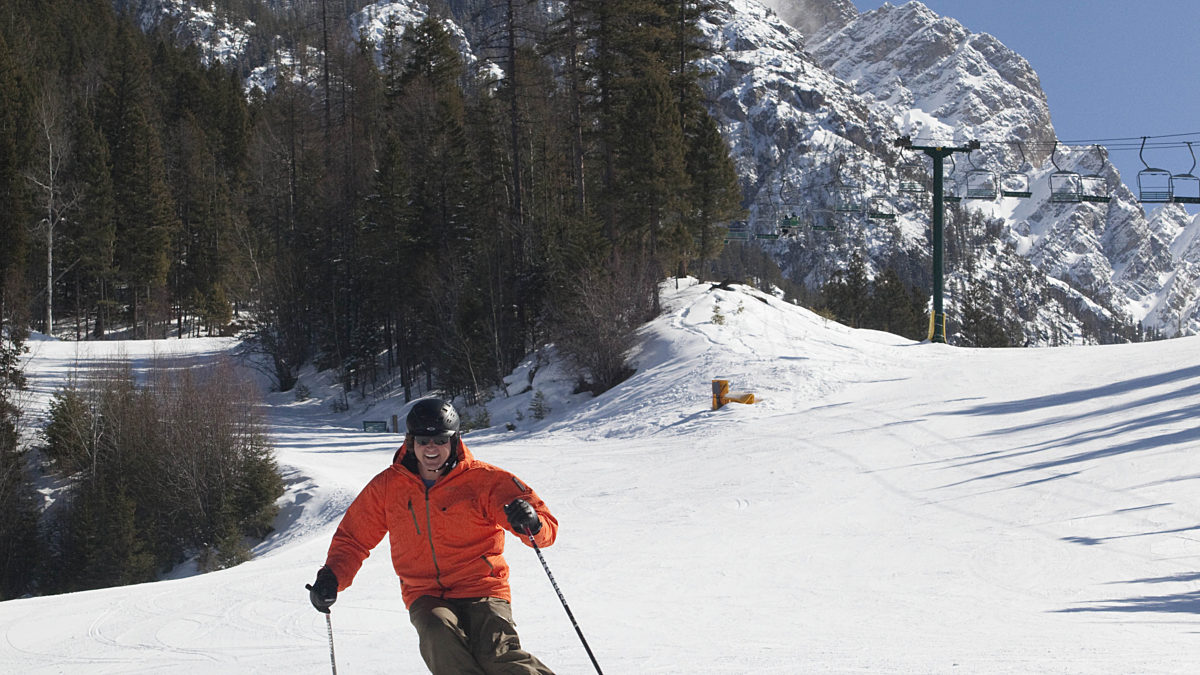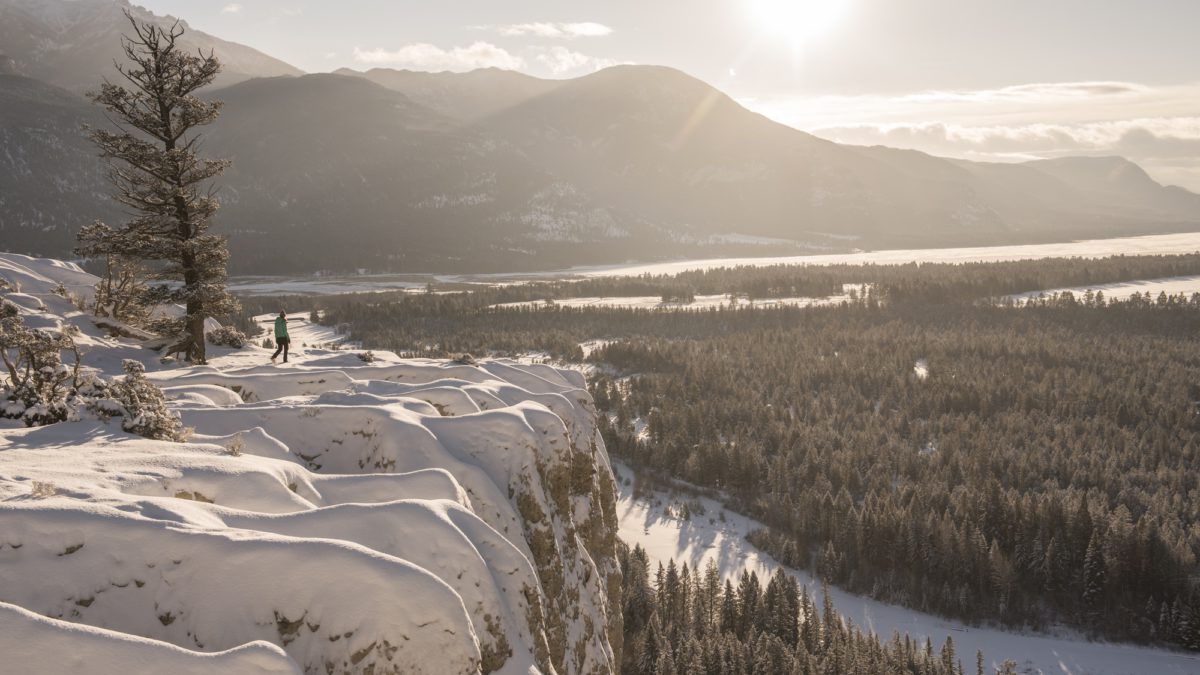 Famous for its natural mineral hot springs, the community of Fairmont Hot Springs is exactly that - warm, inviting, and relaxing.
Whether you are an adventure seeker, hot springs soaker, mountaineer, or scenery admirer, you don't have to go far to discover that Fairmont Hot Springs is a recreational paradise.
As an all-seasons mountain community nestled in the Canadian Rockies, you'll find more than enough to do out on the trails, in the Hot Springs pools, browsing local shops, and enjoying the scenery.
Summer Activities
Fairmont Hot Springs in the summer is a sight to be had! Find wonderful hiking trails, biking paths, shops, and markets perfect to fill the warm days with.
Winter Activities
Find winter activities for the whole family in Fairmont Hot Springs! Whether you'd prefer to hit the slopes or soak in the Hot Springs pools, winter is a treat in the Rockies.
Come Unwind in the Columbia Valley
A getaway with Fairmont Creek Vacation Rentals offers the perfect pairing of adventure, relaxation, space and comfort.