Breweries & Distilleries
Sip, sip, hooray!
Take a tour of the Columbia Valley breweries and distilleries.
Quench your thirst in the Columbia Valley with local distilleries and breweries. Make a day of it and try out a tasting tour!
Take the liquid tour of the valley
Find a new local favourite beer, vodka, or gin at a nearby brewery and distillery.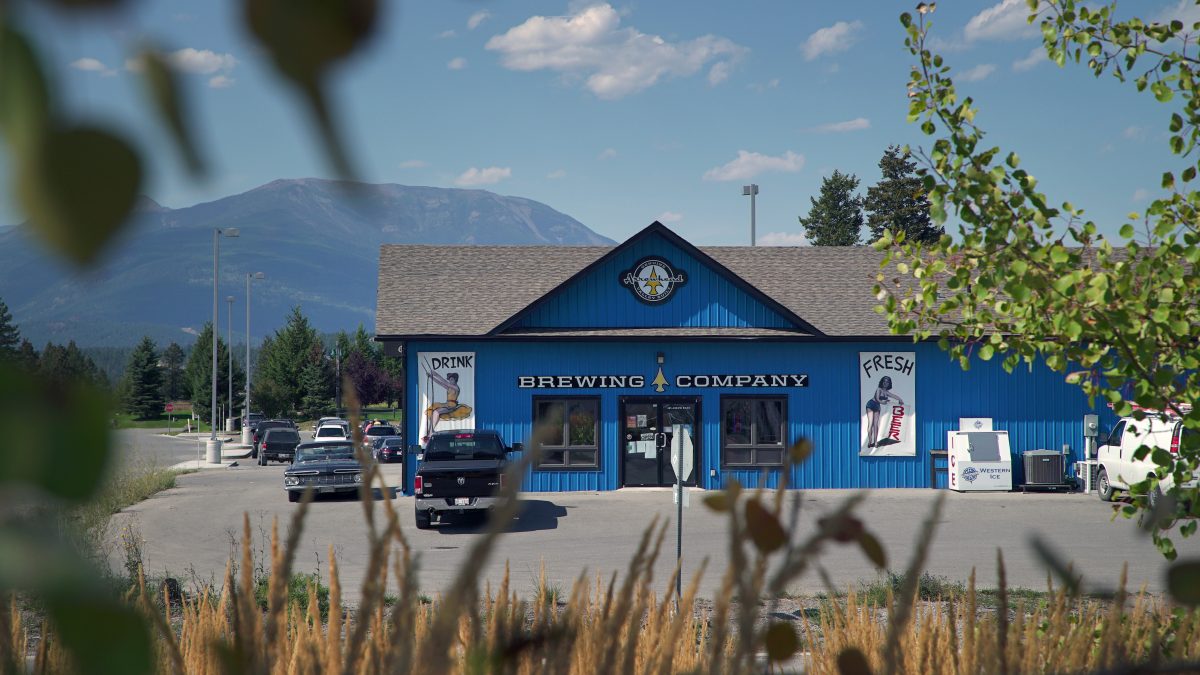 Arrowhead Brewing Company
Arrowhead Brewing Company is Invermere's local brewery. Beer lovers can enjoy a flight on the sunny patio and taste the beers on tap, or pick up a growler to enjoy at your rental!
Taynton Bay Spirits
Taynton Bay Spirits is an Invermere-based distillery featuring tea-infused vodkas, award-winning gins, and the famous pickled vodka!

Stop by the Invermere tasting room, located approximately 20 minutes from our rental properties in Fairmont Hot Springs & Panorama to enjoy free samples.
Radium Brewing
Opened in 2021, Radium Brewing is a brand-new brewpub serving up delicousness on tap. Stop by Radium Brewing to spend some time on their delightful patio, looking out over the town of Radium. While the establishment does not have a food menu of its own, visitors are welcome to bring in meals from neighbouring grab-and-go spots, such as the Snack Spot (try the poutine!) or a slice from Wildside Pizzeria.
Come Unwind in the Columbia Valley
A getaway with Fairmont Creek Vacation Rentals offers the perfect pairing of adventure, relaxation, space and comfort.