Fall FREE NIGHTS Deal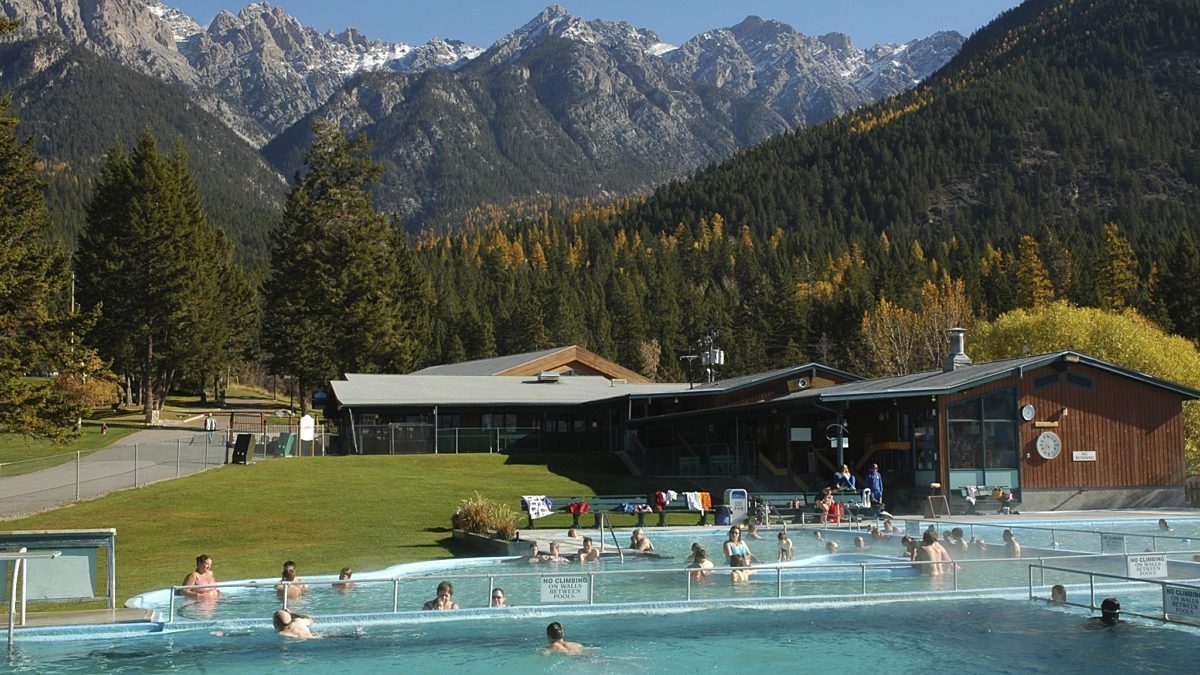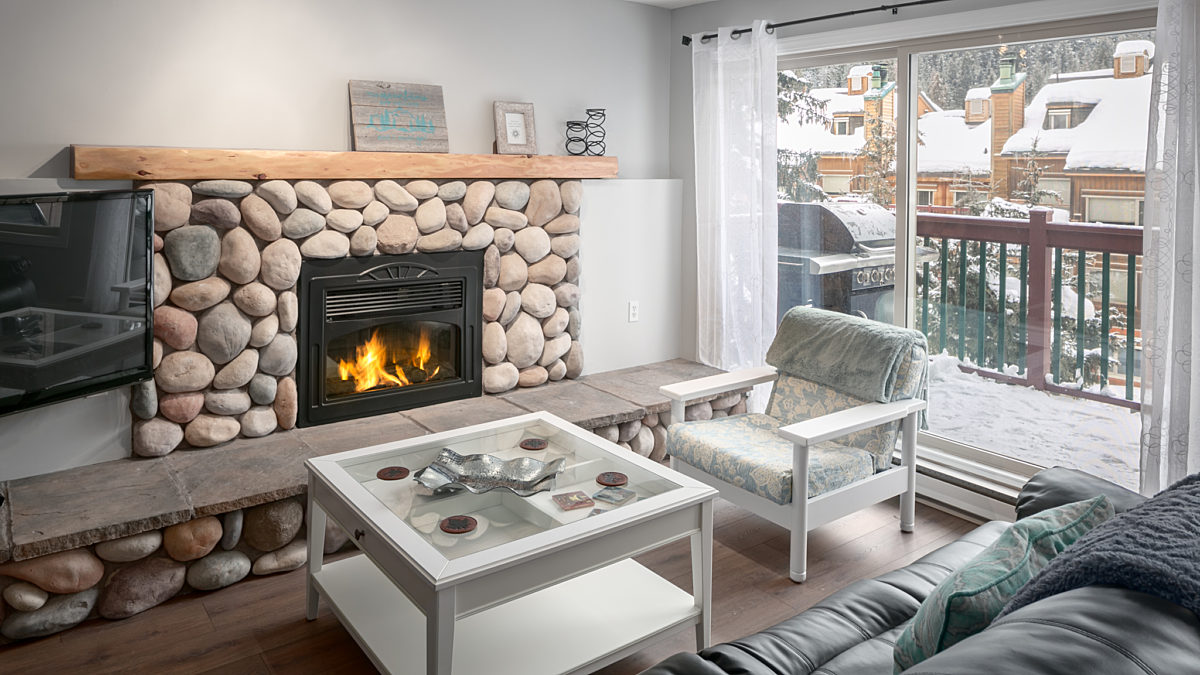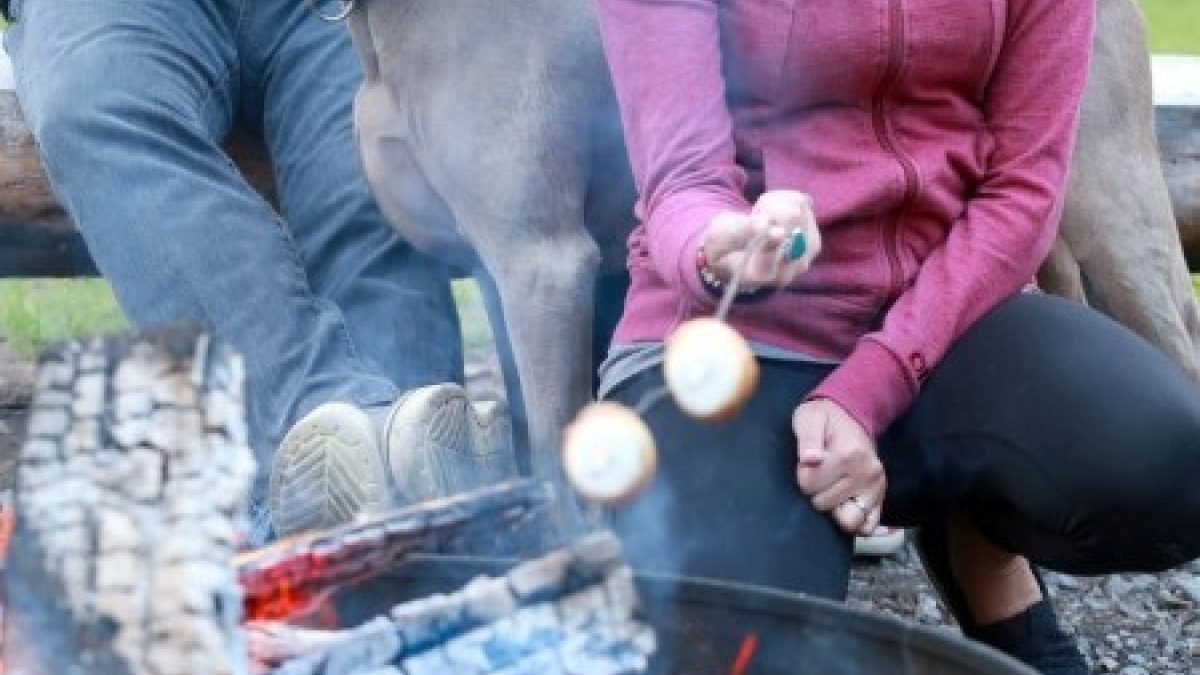 Find out why fall is so ahhh....mazing! Enjoy the area's hiking trails, hot springs, shops & boutiques at a quieter pace. Take the extra time to rejuvenate and relax or explore in nature.
Fall FREE NIGHTS Deal includes:
Fairmont Hot Springs & Panorama Resort vacation rentals:
pay for 2 nights, stay for 3 nights
pay for 3 nights, stay for 5 nights
pay for 4 nights, stay for 7 nights
There's so much to do this fall in Fairmont Hot Springs! September - December in the Columbia Valley, British Columbia is a fantastic time to explore outdoors for some adventure & activities, or curl up to enjoy a cozy evening in. View our top picks of fall things to do HERE.
Our friends over at the Fairmont Hot Springs Resort are hosting a 37-day festival with fun activities for the whole family with theme weeks throughout. Guests staying with Fairmont Creek Vacation Rentals can purchase tickets to attend the events such as beer tasting, brunch, yoga & wellness activities, Christmas in November, and so much more. Buy your tickets HERE.
Call us to BOOK DIRECT at 1.877.646.5890 or Check Availability Now
More Package Deals...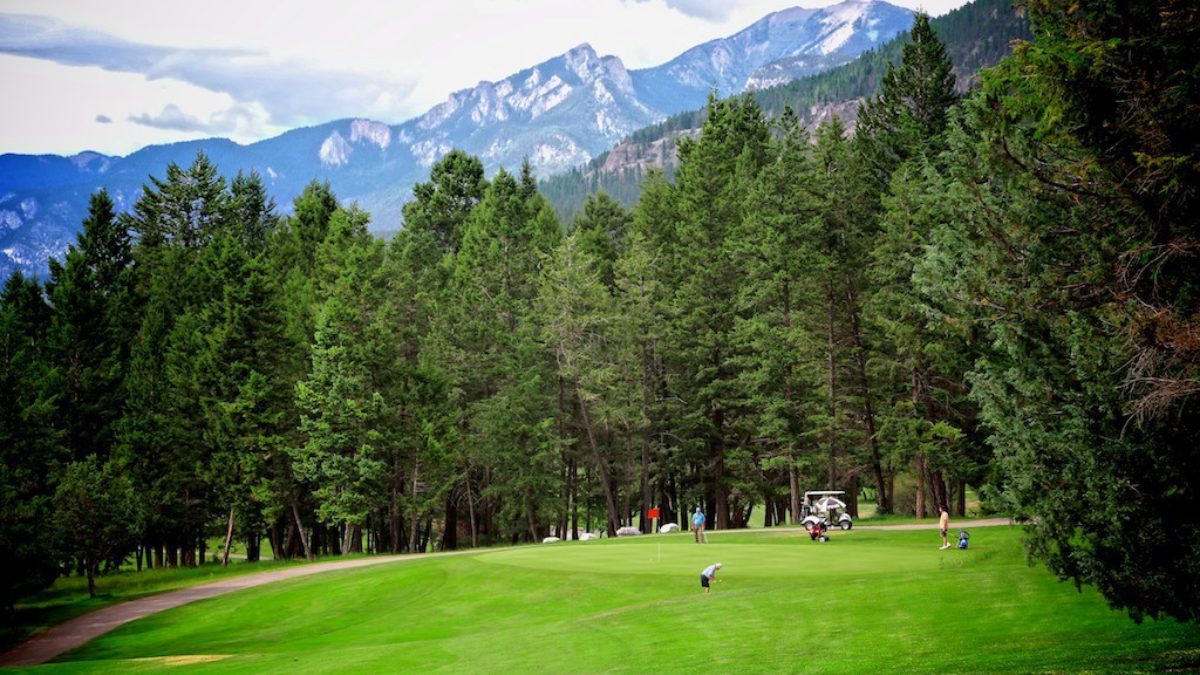 Perfect for:
Golf Enthusiasts
Save up to 40%
Valid during golf season - April to early October
What's Included:
Exceptional discounts on stays of 2 or more nights, paired with great tee times.